This is a new version control pod (black version) for
Logitech z-2300 speakers.
If your old control pod (silver version) is missing or broken, this is just what you need.
It has the same functions of the original control pod.
Thanks to redesigned PCB board and high quality shielded audio cables,
the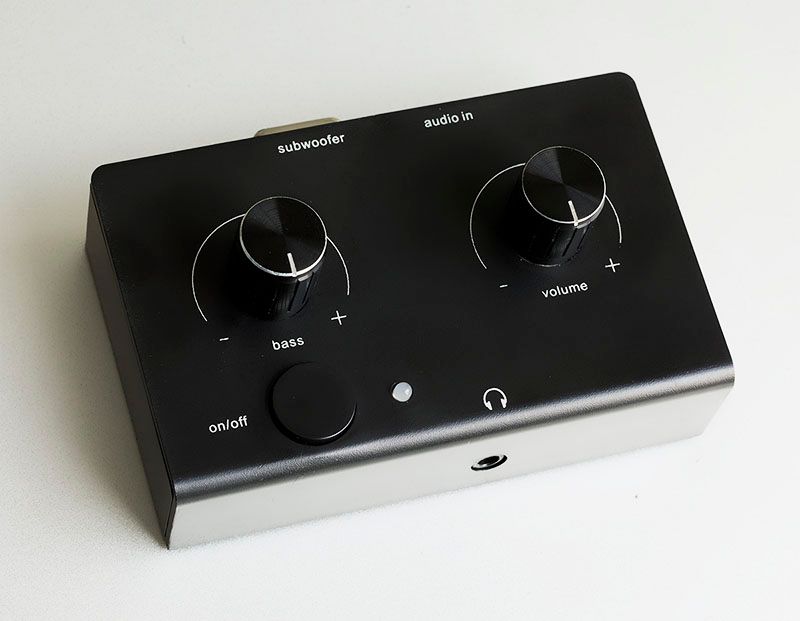 You can simply connect this control pod to your subwoofer/speakers
and your sound device (MP3, Computer, CD Player etc.) with the included cables.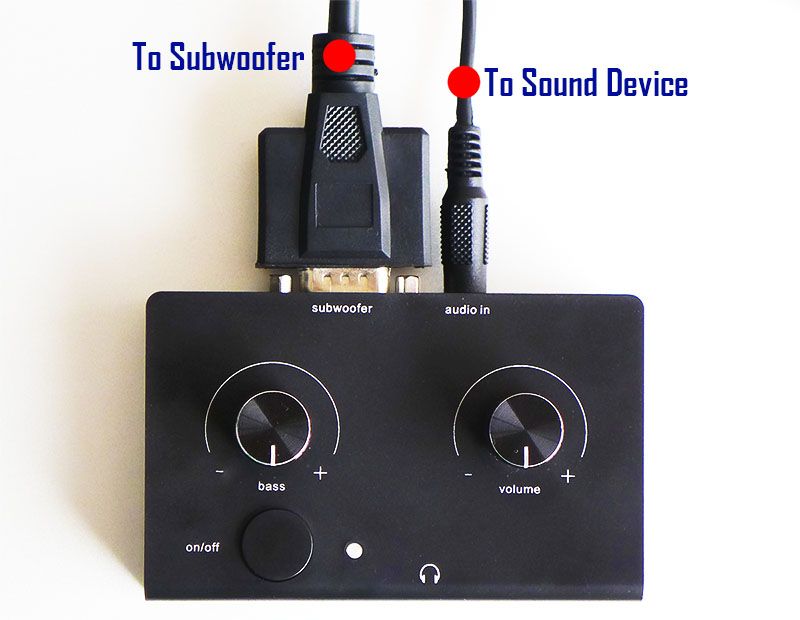 What's included in the package:
Here is a review of this product done by a user on Youtube:
Logitech Z-2300 Speaker Fix and Review
To purchase this product on eBay. Click this link: Logitech z-2300 new control pod black version
Or simply scan this QR Code with your cell phone: